WHO WE ARE
As a full-service Marketing & PR Agency, our main focus lies in driving your ROI by connecting your brand to the right audience through a customised range of services in marketing, events and PR.
Being the producers of the renowned iFX EXPO has given us 10+ years of experience in leading events and marketing solutions with a massive global audience reach and a deep specialisation in the fintech sphere.
WE KNOW THE SECRET TO YOUR BRAND'S SUCCESS
With dozens of shows under our belt, an expert team of Marketing & PR specialists and a catered approach to your brand's needs, we pour our heart and soul into the success of your project.
With an always-open door policy, we work closely with each client to identify key challenges and build effective strategies to help them grow faster and with less effort.
MATCHMAKING
Personal Introductions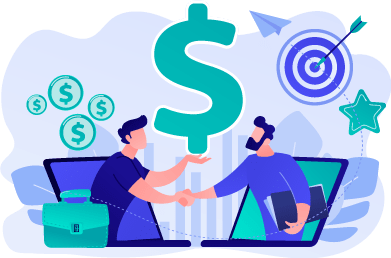 PRIVATE EVENTS
PRIVATE ONLINE EVENTS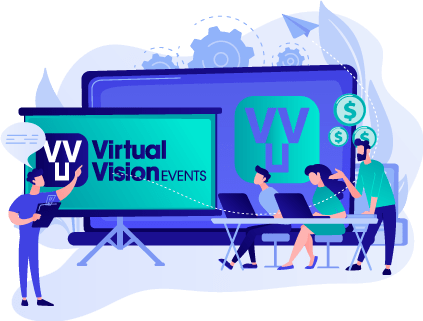 WEBINARS
Hosting & Exposure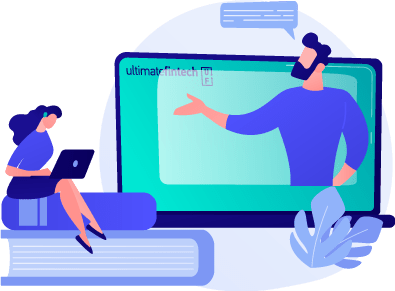 CONTENT WRITING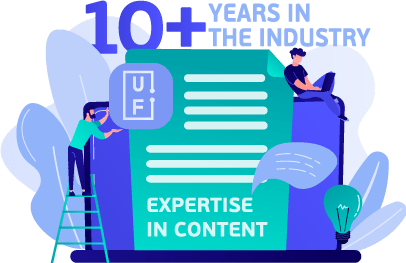 PR & CONTENT
Distribution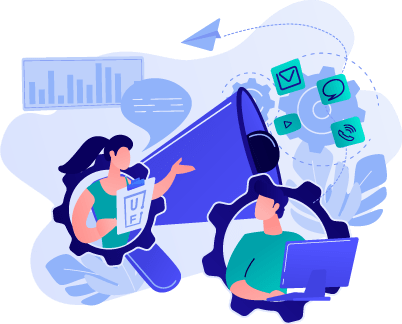 EMAIL SOLUTIONS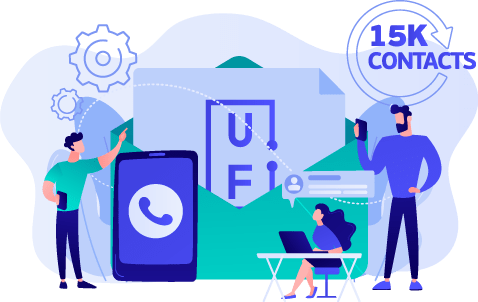 CORPORATE LISTINGS & THOUGHT LEADERSHIP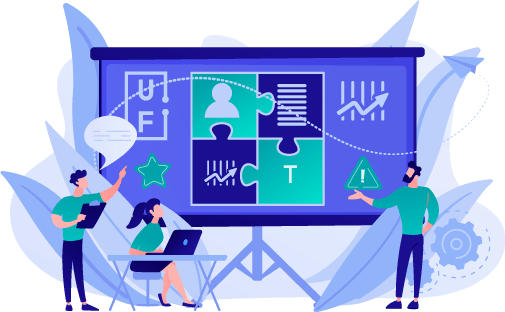 ULTIMATE AUDIENCE
Remarketing Campaigns
GRAPHIC DESIGN
RE-BRANDING
SPORT SPONSORSHIP
Branding & PR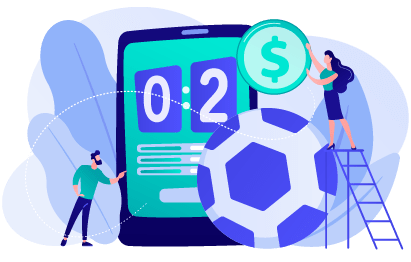 PRODUCT LAUNCH CAMPAIGN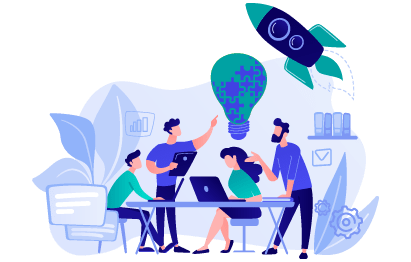 ONLINE REPUTATION MANAGEMENT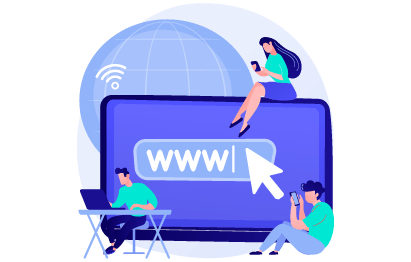 Ultimate Insights is the go-to place for industry insights and thought-provoking ideas, for you to learn and get inspired as well as connect with leading brands and thought leaders.
The blog features quality content in marketing, events, fintech, online trading, digital assets, blockchain, business, technology, payments and more!
Would you like your article or company to be listed in Ultimate Insights?
We want to hear from you! Reach out to us today at insights@ultimatefintech.com
VISIT ULTIMATE INSIGHTS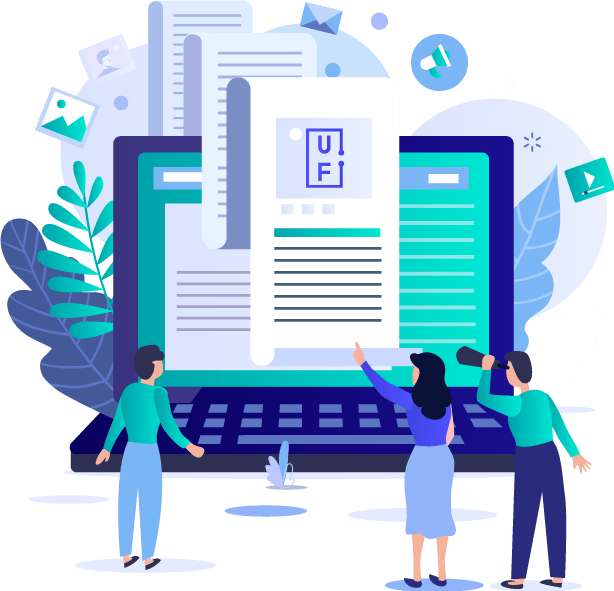 Sarah Henry
Chief Operations Officer
George Panayiotou
Head of Finance
Kitti Miklos
Head of Sales
Andreea Ilies
Head of Production
Dusan Camilovic
Head of Marketing
Jennie Lobanova
Head of Events Content
George Ioannou
Head of Design
Eugene Cherkes
Head of Projects & IT
Jesse Lewis
Senior Production Coordinator
Phoebe Piponides
Production Coordinator
Daniela Slavikova
Production Coordinator
Sonata Naujokaite
Marketing, PR and Communications Manager
Xenia Petrova
Production Manager
Christos Georgiou
Graphic Designer
Maria Nicolaides
Marketing Project Manager
Maria Demetriou
Customer Support & Receptionist